We provide highly experienced operators at very competitive rates for trench digging. If you are searching for a trench digger or trencher hire then you've found the right business. Call LNJ Excavation today on 0411 742 633 to discuss your next trench digging project.
Electrical Trench Digging Melbourne
Digging trenches for electrical work requires the right skills and experience to get the job done right. At LNJ we can do any electrical trenching jobs because we have the machinery and trained operators to perform the work.
Applications where our experienced trenching operator will save you time and money: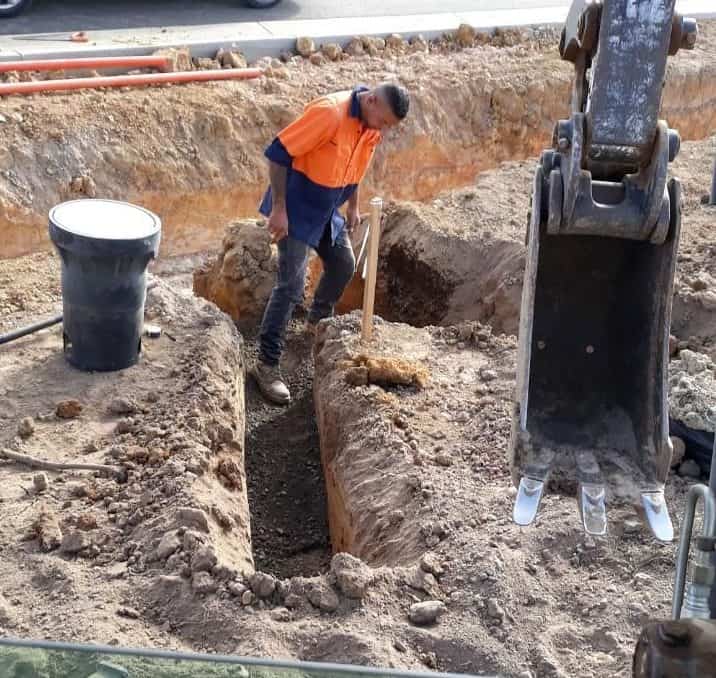 Electrical cables
Water mains
Sprinkler and irrigation systems
Agi-pipes
Drainage
Storm water
Safety is paramount when trenching. Have peace of mind knowing our operators are experienced and fully insured.
 Quality Trench Digging At A Competitive Rate
We can dig trenches up to 6m deep and up to 600mm wide.
Tight Access Trenching
If access to the area is tight we can provide you with the correct trenching solution.
The space required is a minimum of 2m wide and 2.2m high.

Attachments
Ripper – rock and concrete
3 digging buckets (300mm, 410mm, 600mm)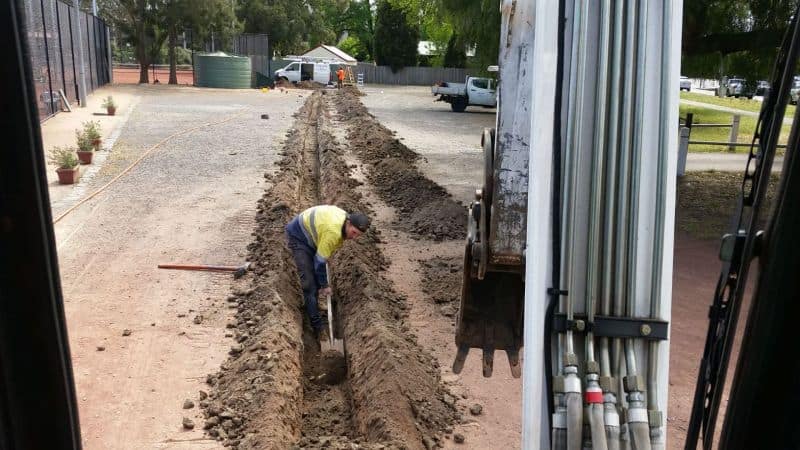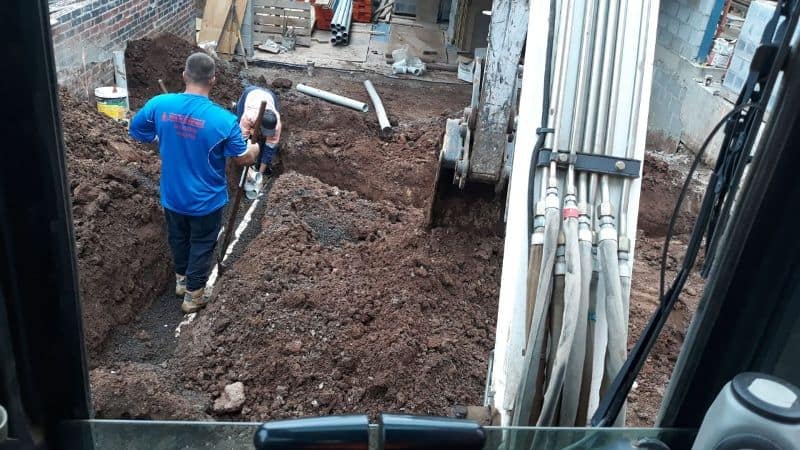 Contact Melbourne's Trench Digging Experts Today
Have peace of mind knowing an experience operator with quality machinery will complete your trenching job in a fast and efficient manner. Call LNJ Excavation today on 0411 742 633 to discuss your project requirements.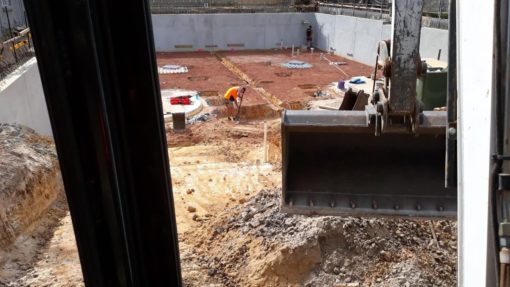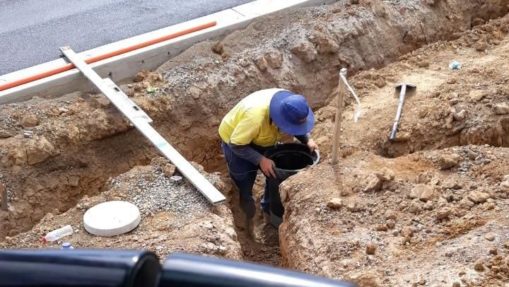 Frequent searches leading to this page: trench digger | trench digging | trencher hire| trench digger hire | trencher hire melbourne