If you are searching for bobcat hire then you've found the right business, give LNJ Excavation a call on 0411 742 633 for a free quote.
At LNJ Excavation, we will take care of all your bobcat and earthmoving needs, with our prompt and reliable bobcat operator. We will provide you with a bobcat that is small enough to reach those tight spaces around your property, yet powerful enough to excavate even the hardest of surfaces.
Quality Bobcat Hire at a Competitive Price
For any of the projects we take on there is a float time fee, which is the expense for our initial travel to your location, however, if your project is longer than one day there will be no addition fee for travel on the following days.
The bobcat is available for services such as: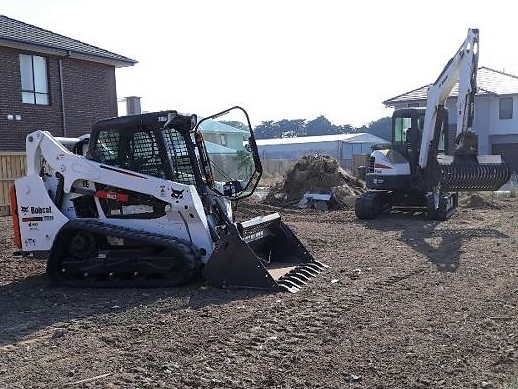 Site levelling & clean ups
Concrete, soil & rubbish removal
Site cleaning and preparation
Levelling & spreading of soil, crushed rock or mulch
Concrete & paving preparation
Turf preparation
Spa and pool excavation
Plumbing and electrical trench digging
The time taken for each job will depend on a combination of variables. There is a minimum hire of 4 hours, and any work done after this will be charged at an hourly rate.
As well as the hire and operation of our bobcat, we will provide you with a free rock and concrete removal service, with no tip charge.
For access to tight spaces our bobcat requires a width of 1.8m and a height of 2.0m. 
Contact Your Local Bobcat Hire Contractors Today!
With our experienced operator and versatile machine we can help you with any sized project, Call us today for your free onsite quote, on 0411 742 633.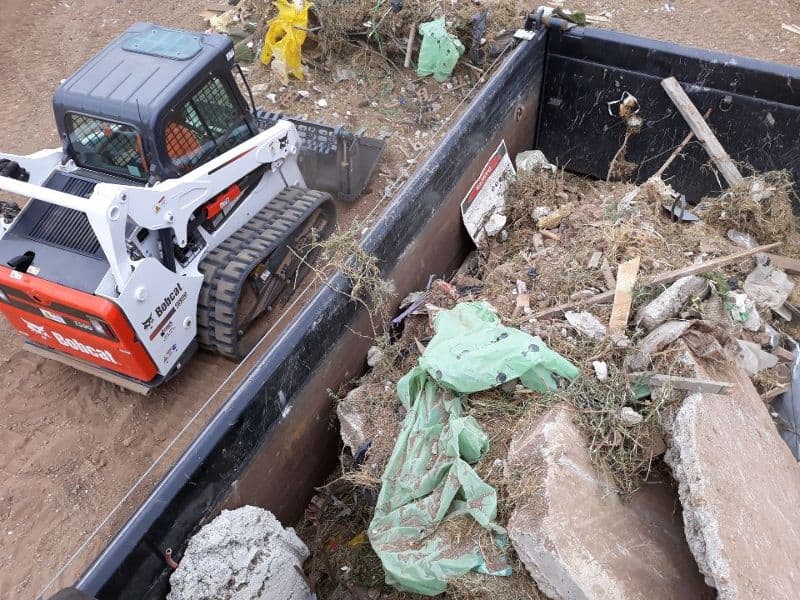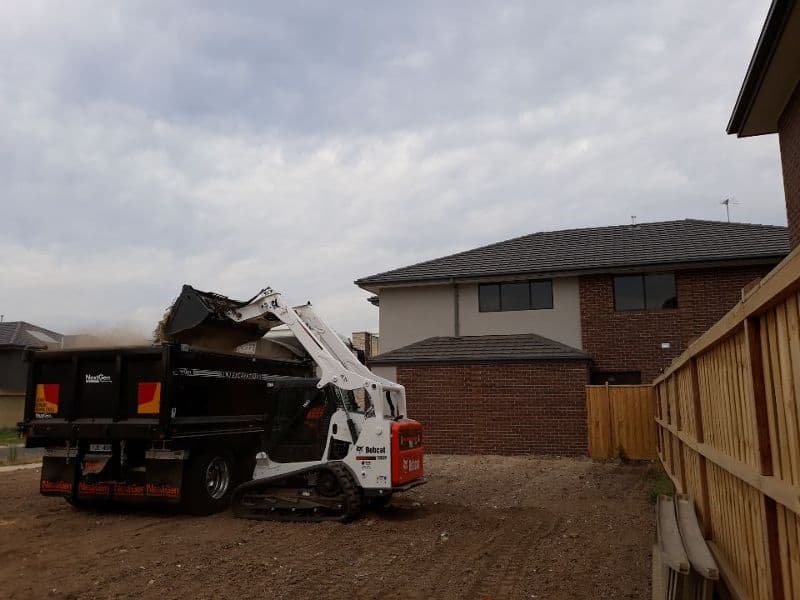 Frequent searches leading to this page: bobcat hire | bobcat hire near me | bobcat hire ballarat | bobcat hire bendigo | bobcat hire melbourne