LNJ Excavation has many years experience with Excavator Hire and Bobcat Hire as well as Earthmoving Services using our tipper truck and trailer. We offer high end services, using quality equipment and experienced operators.
Experience great value for money and a reliable service with all our Excavator, Bobcat and Earthmoving Services.
If you have an earthmoving project at your property (domestic or commercial), then get in touch with the professionals at LNJ Excavation today. We'll save you time and money!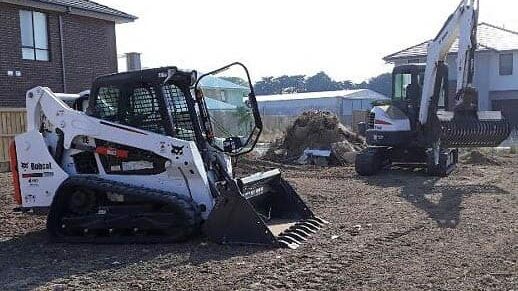 Bobcat Hire
We will provide you with a bobcat that is small enough to reach those tight spaces around your property, yet powerful enough to excavate even the hardest of surfaces.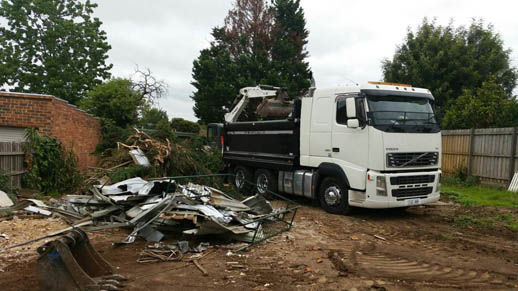 Earthmoving Services
From residential landscaping jobs to large scale commercial projects we can help. Transporting materials or disposing of them, we have the ideal tip truck and operator service.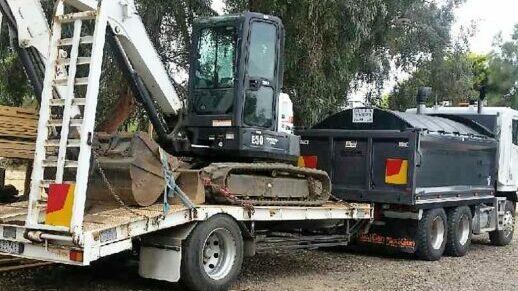 Excavator Hire
Save valuable time/money hiring a professional & experienced operator for all your excavation needs. Available for domestic, commercial and industrial properties.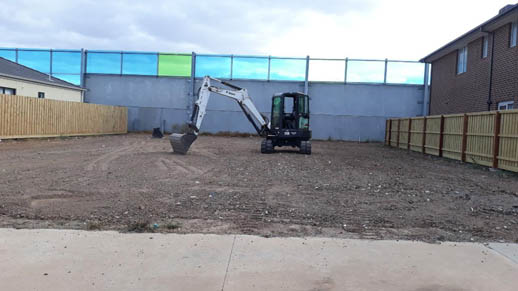 Site Levelling & Clean Ups
We have the equipment and expertise to level or clean your property and pay attention to detail in site clean ups. We have worked on building projects of all sizes both domestic and commercial.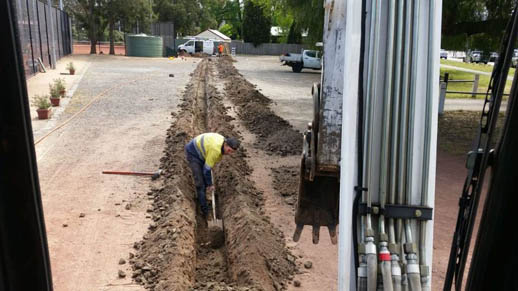 Trench Digging
We provide highly experienced operators at very competitive rates for trench digging. We can do any electrical trenching jobs because we have the machinery and trained operators to perform the work.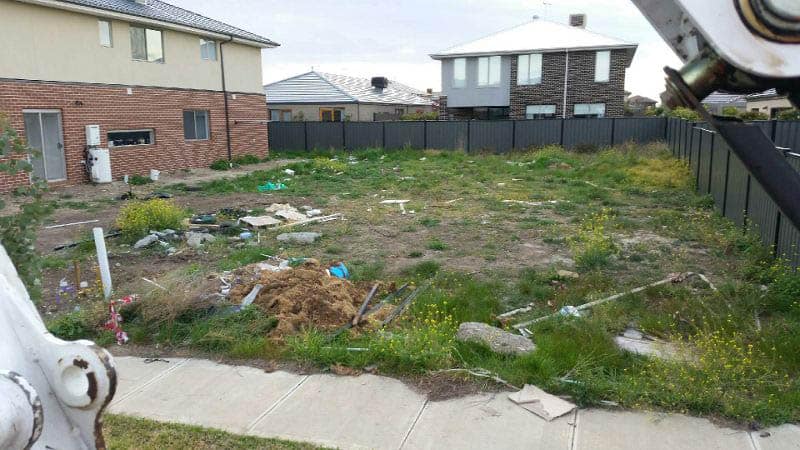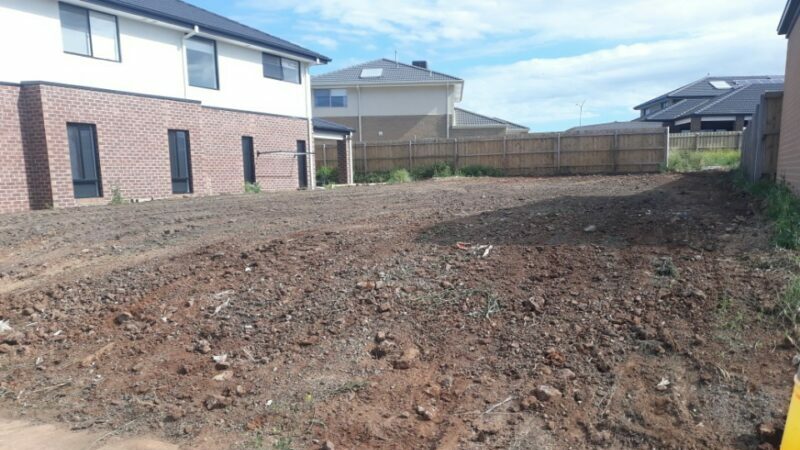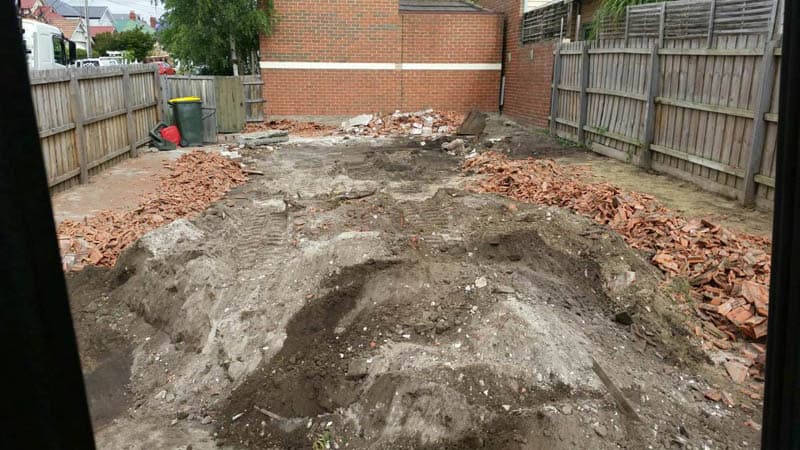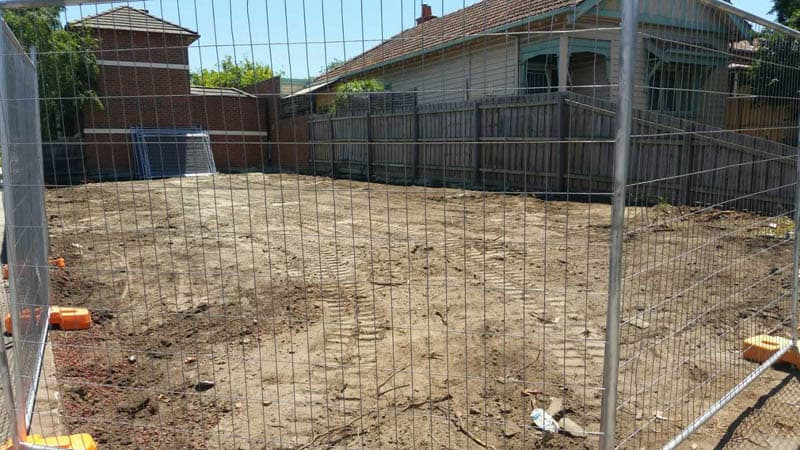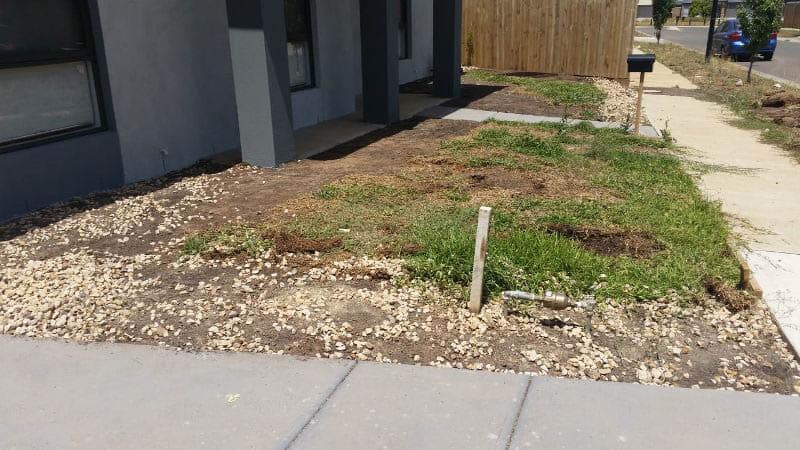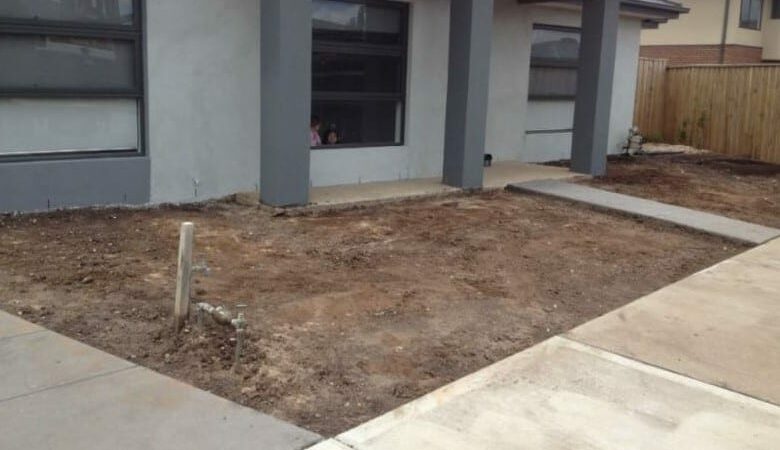 Contact Our Earthmoving & Bobcat Team Today
Our team of professional and experienced operators service Metropolitan Melbourne & Regional Victoria.
Experience LNJ Excavation's caring approach by contacting Alec on 0411 742 633 to have a chat about your earthmoving needs.