If you are searching for an excavation contractor or excavator operator, you've come to the right site, call LNJ Excavation on 0411 742 633 to discuss your requirements.
With LNJ Excavation, you can save valuable time and money hiring a professional and experienced operator for all your excavation needs.
Offering Quality & Reliable Excavator Hire
For all projects there is a float time fee, which is the expense for our initial travel to your location, however, if your project takes more than one day you will only be charged for the initial journey.
Our excavator is available for services such as: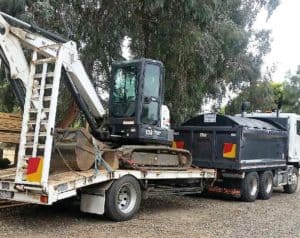 Site levelling and clean ups
Concrete, soil and rubbish removal
Site cleaning and preparation
Levelling & spreading of soil, crushed rock or mulch
Concrete & paving preparation
Turf preparation
Spa and pool excavation
Hole drilling- we have attachments for all post and stump hole drilling
Concrete and rock breaking
The time taken for each job will depend on a combination of variables such as weather, the accessibility to your property etc. We provide our services with a minimum hire time of 4 hours, and any work done after this will be charged at an hourly rate.
As well as the hire and operation of our excavator, we provide a complimentary rock and concrete removal service, free of charge.
Contact your Local Excavating Contractors Today!
Our excavator is perfect for any project, big or small. Call the team at LNJ Excavation today on 0411 742 633 for a free onsite quote.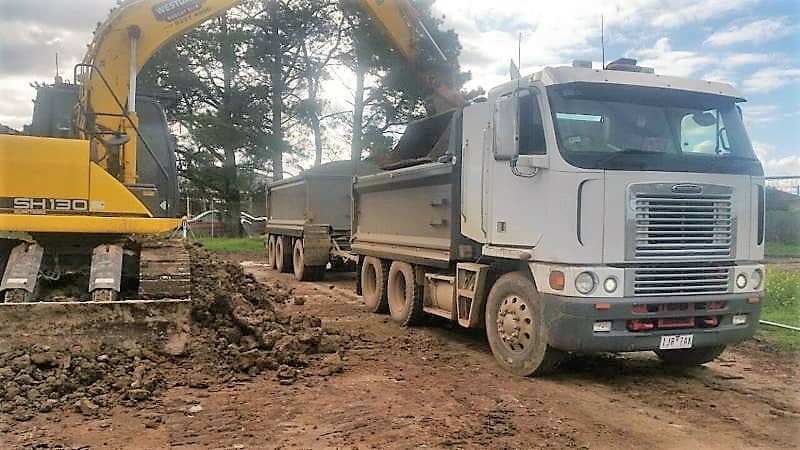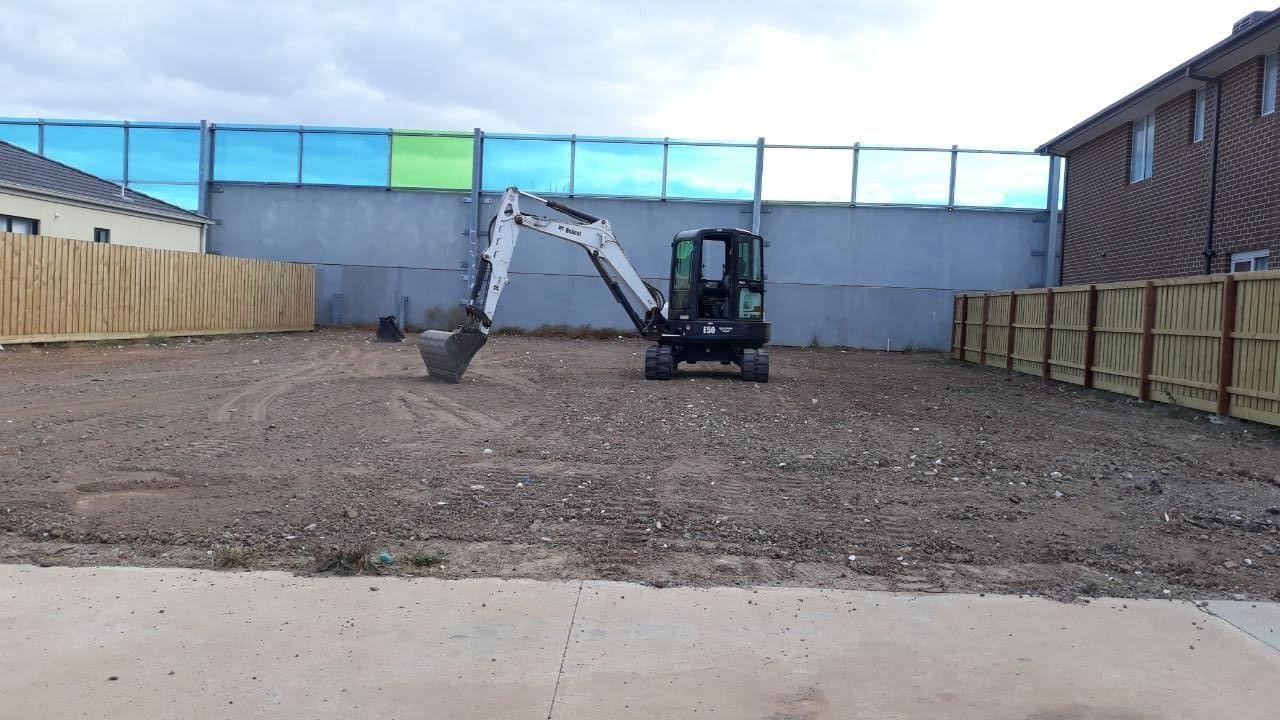 Frequent searches leading to this page: excavator hire | excavator hire with operator | excavator hire ballarat | excavator hire bendigo | excavator hire melbourne