If you are searching for earthmoving hire or earthmoving contractors then you've found the right business. Get in touch with LNJ Excavation on 0411 742 633 to discuss what's required on your project.
Fully Licensed & Insured Earthmoving Services
From residential landscaping jobs to large scale commercial projects we can help; whether it's transporting materials or disposing of them, we have the ideal  tip truck and operator service for you. We have the right equipment for all your earthmoving needs, just call Alec today on 0411 742 633.
We provide the following Earthmoving Services: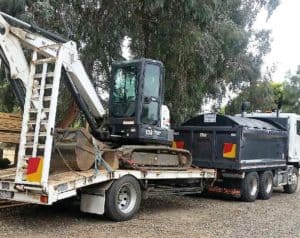 Transportation of loose materials to a site, this includes: dirt, sand, soil, rock and mulch
Dirt, rubbish, concrete and rock removal
Disposal of any waste material
Horse arenas
Pool digs & dam construction
Land clearing & sub divisions
Drainage work & irrigation channels
Footings & foundations
Rock breaking & hole boring
We also offer Excavator Hire with an experienced operator, which can be used in conjunction with the tipper truck to allow you to complete the whole job using the one company, ensuring that your project is more efficient, easier to manage and completed in a timely manner – giving you peace of mind.
Experience Professional Earthmoving Services Today!
If you're in need of an earthmoving service or you are ready to get your project underway, give us a call on 0411 742 633 to discuss your project needs, or fill out your project details in our contact form and we will get back to you shortly.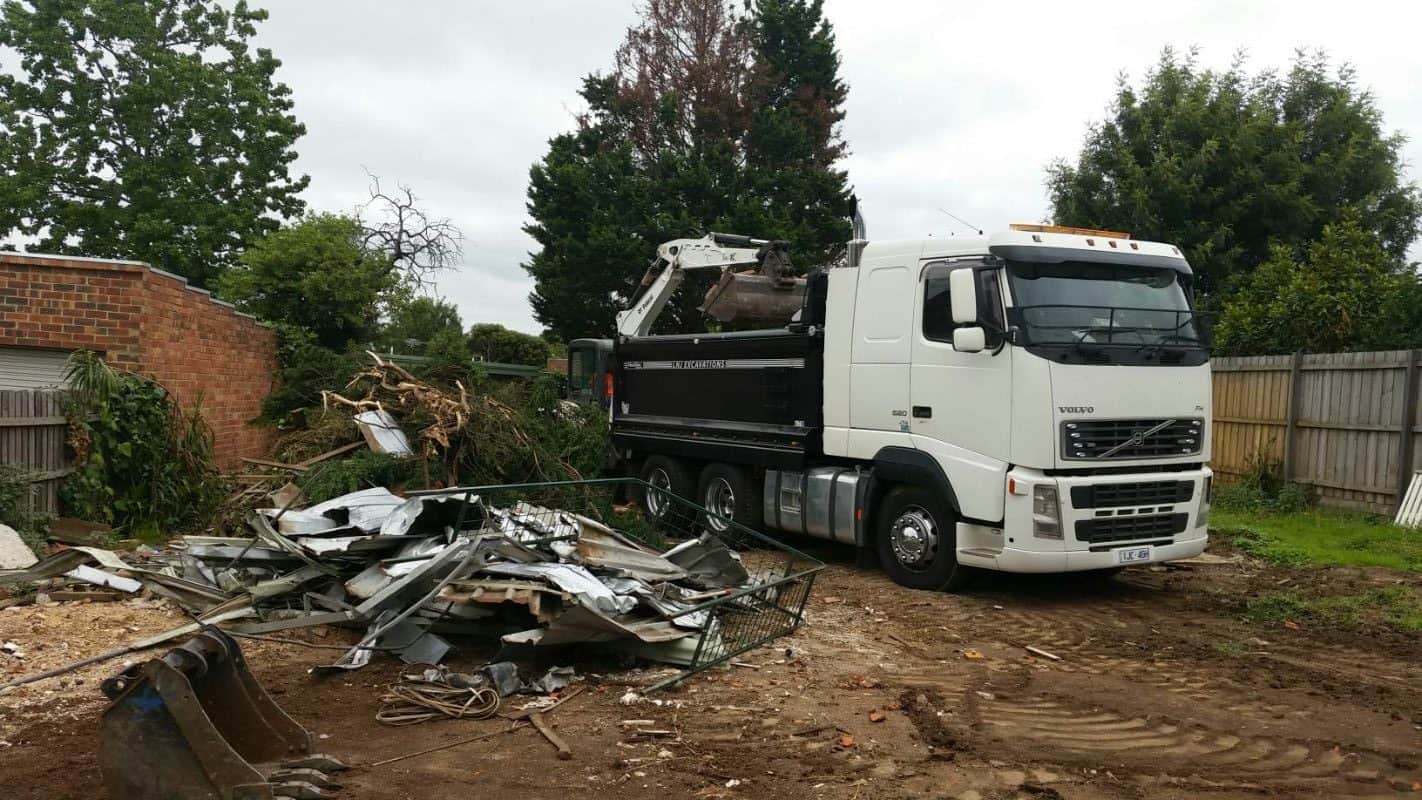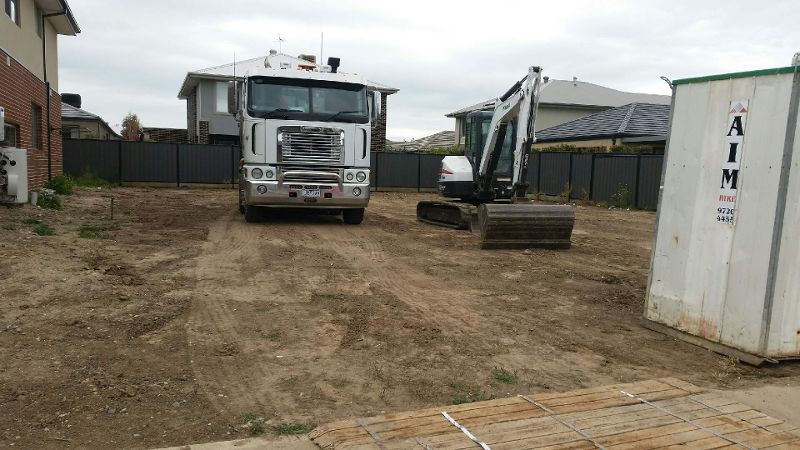 Frequent searches leading to this page: earth moving | earthmoving ballarat | earthmoving bendigo | earthmoving contractors melbourne